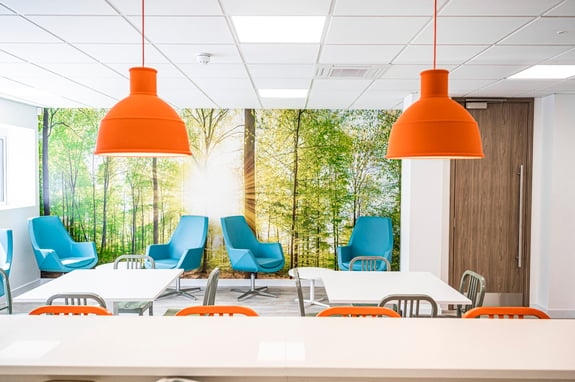 Wall Cladding
SDS provides a range of robust wall protection products for the healthcare sector.
Designed specifically for use in hospitals and clinical environments, SDS provides our own range of high-performance, robust wall protection products to help you preserve and maintain the appearance of your building.
Our premium product, Hydroclean, has one of the hardest surfaces amongst the cladding groups and doesn't mark as easily as low-grade PVC cladding material. It can also be trim jointed or welded, cut, formed and machined excellently.
If you need something different for your healthcare project, then take a look at Hydroclean Image - you can print virtually any image of suitable quality onto Hydroclean sheets for a totally bespoke finish.
THE WALL CLADDING RANGE FROM SDS
The upkeep of busy hospitals and healthcare locations is a never-ending task. We provide a range of effective solutions for this perennial problem.
WHAT OUR CLIENTS HAVE TO SAY
"We always found SDS to be a reliable partner during the design and delivery stages of our work."
"SDS's customer service skills ensure that the items are always delivered to a high standard and within the guidelines of our orders."
"Specified solid timber doors with full PVC encapsulation are one of the most robust doors on the market and copes well to the challenging environment."
"By using a well-known PVC postformed door supplier we have the reassurance that the doors will be clinically fit for purpose."
"It is fair to say you are one of the very best subcontractors we have had on site."