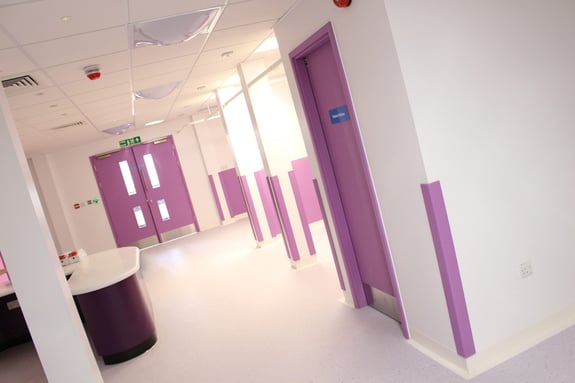 SDS Defend Wall Protection Profiles
SDS provides a broad collection of profile protection products designed for use in a wide variety of different applications.


It should be noted that all profiles constitute ecologically sound, PVC-free, highly recyclable material.
So whilst they can be specified and installed to adeptly rebuff impacts, you can be assured our Planet suffers very little impact.

Lead times may apply on certain colours and profiles, contact us to find out more.
Defend Colours
*Disclaimer – All colours shown are web representations, and although we have given as much care and attention as possible to represent these colours visually and match them to their closest RAL colour, actual colours may vary. If a colour match is critical, please request a sample.