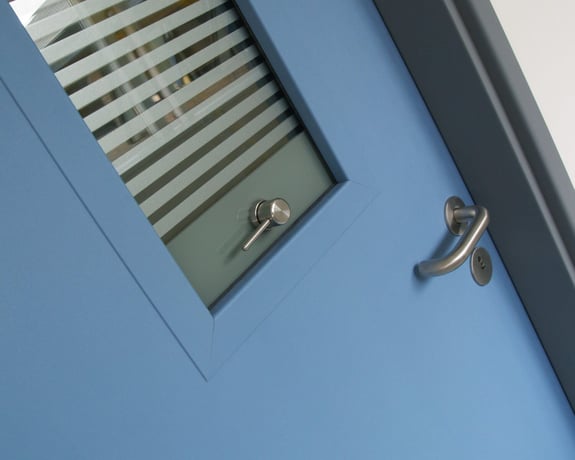 SDS Ancillary Items
Introducing our exclusive line of Ancillary Items – meticulously crafted for usage in hospitals and clinical settings.
At SDS, we fully appreciate that it is important to our customers to have the convenience, efficiency and accountability of a 'one stop shop', ready-to-install solution.
As part of our overall doorset solution for hospital and clinical environments, SDS has extensive experience in the supply of ancillary items. Over time, we have forged close relationships with manufacturers whose products are tested and are best suited for healthcare and pharmaceutical applications.
We have an extensive track record of supplying to hospitals and our product choices reflect products that have been proven to perform well in challenging healthcare and clinical settings.