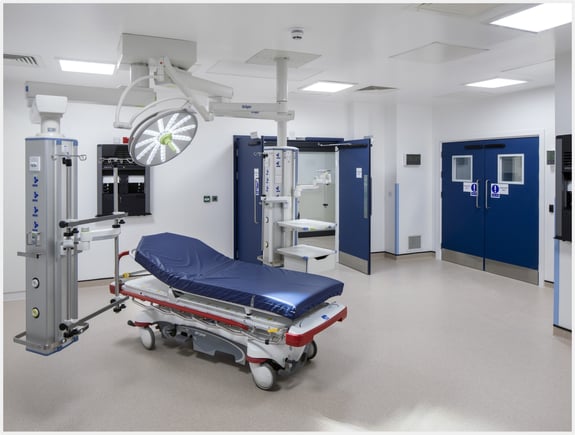 Book A CPD
Architect CPD Seminars: Exploring Healthcare Doorset Design with PVC Postformed Solutions


Sign up for our CPD seminars created exclusively for architects and specifiers. These sessions explore crucial doorset design considerations within healthcare environmentss and explore the benefits of PVC postformed doorsets
Our CPD seminars offer a focused learning experience, lasting approximately 45 minutes. Learn about the intricate design condiserations when specifying doorsets in heathcare environments. From fire safety compliance to infection control and more.
We can run our CPD seminar at a location of your choice including our state-of-the-art factory in Hampshire or online.
To request a CPD please get in touch by filling ot the form below.
During this seminar we will
Review the challenges that doorsets face in a healthcare environment
Compare the differences between Veneer, Laminate and PVC postformed doorsets
Present our solution
Discuss the key benefits our products bring to areas such as:

Lifetime costs
Fire compliance
Infection control
Aesthetics

Consider the design and specification
And explore our vision to offset carbon associated with the manufacture of PVC doorsets
To request a CPD, please fill out the form below and we will be in touch very soon.