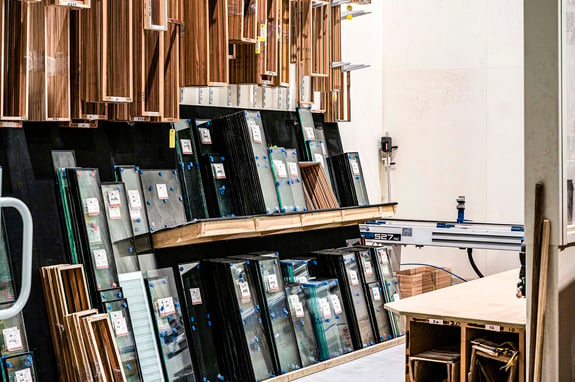 Installer Training Programme
Unlock Your Skills with Specialist Door Solutions' Installer Training Programme. Join us at our cutting-edge factory for an immersive, one-day competency-based course.
Specialised and tailored, our training equips Installers to flawlessly handle our full Product Range, ensuring quality.
Please note, this course focuses solely on product expertise and doesn't cover safety protocols or industry practices. Eligibility is restricted to competent professionals in the building sector, verified by training credentials or licenses.
For Trained Installers keen to serve Specialist Door Solutions' customers, we offer an exclusive opportunity. Join our website's Trained Installers list, connecting you with clients in need of platform installations.
WHAT OUR CLIENTS HAVE TO SAY
"We always found SDS to be a reliable partner during the design and delivery stages of our work."
"SDS's customer service skills ensure that the items are always delivered to a high standard and within the guidelines of our orders."
"Specified solid timber doors with full PVC encapsulation are one of the most robust doors on the market and copes well to the challenging environment."
"By using a well-known PVC postformed door supplier we have the reassurance that the doors will be clinically fit for purpose."
"It is fair to say you are one of the very best subcontractors we have had on site."