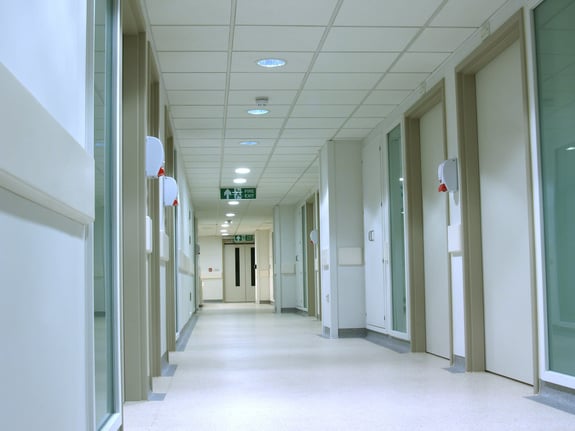 Learning Hub
Your source of resources, information and guides.
We are here to help you get it right first time, every time!
Our brand new learning hub will be a source of resources, information and guides to help design, install and maintain internal PVC Postformed door sets to an industry leading standard
WHAT OUR CLIENTS HAVE TO SAY
"We always found SDS to be a reliable partner during the design and delivery stages of our work."
"SDS's customer service skills ensure that the items are always delivered to a high standard and within the guidelines of our orders."
"Specified solid timber doors with full PVC encapsulation are one of the most robust doors on the market and copes well to the challenging environment."
"By using a well-known PVC postformed door supplier we have the reassurance that the doors will be clinically fit for purpose."
"It is fair to say you are one of the very best subcontractors we have had on site."