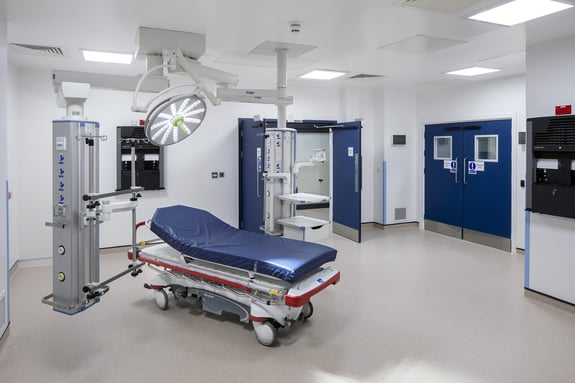 Specialist Door
Solutions
The UK's leading designer and manufacturer of specialist doorsets for healthcare and clinical environments. We work with Architects, Contractors, Hospitals and NHS Trusts to deliver compliant solutions and help the acute healthcare industry.
Case Studies
We are very proud of our 40-year track record of successful collaboration with architects, contractors, NHS Trusts and private hospitals, partnerships which are based on our core tenets: Specialisation, Dedication and Sincerity.
Read from our selection of case studies to see just how we have helped to make a difference in a range of projects, including healthcare and clinical environments.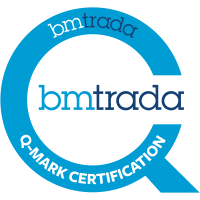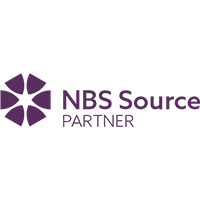 What Our Clients Have To Say
"We always found SDS to be a reliable partner during the design and delivery stages of our work."
"SDS's customer service skills ensure that the items are always delivered to a high standard and within the guidelines of our orders."
"Specified solid timber doors with full PVC encapsulation are one of the most robust doors on the market and copes well to the challenging environment."
"By using a well-known PVC postformed door supplier we have the reassurance that the doors will be clinically fit for purpose."
"It is fair to say you are one of the very best subcontractors we have had on site."
Resources

From datasheets, effective clear width calculator, fire and smoke ratings, acoustic ratings, available colours, to installation guides and configuration information, we have compiled this in-depth collection of useful resources to give you the tools you need when specifying or purchasing our products